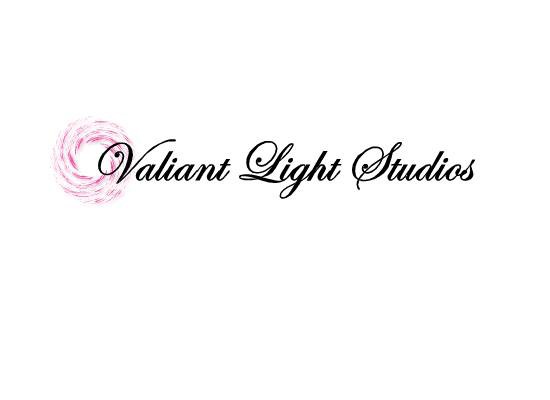 Copyright  © 2016 Roxanna Kay

All Rights reserved.

You have to try this!

Can you distinguish a serial killer from a program language inventor? 

to take the test!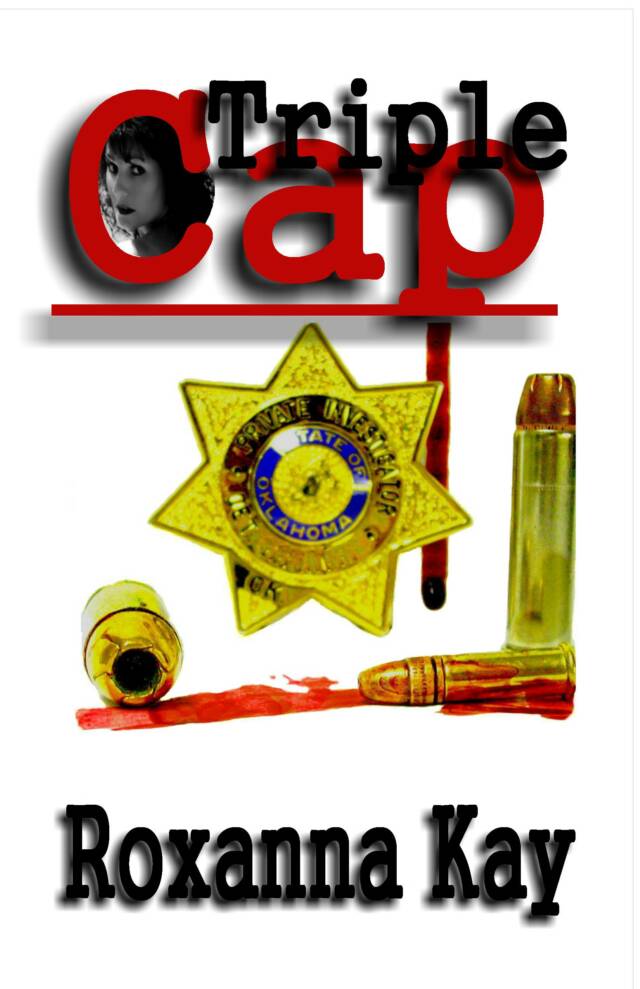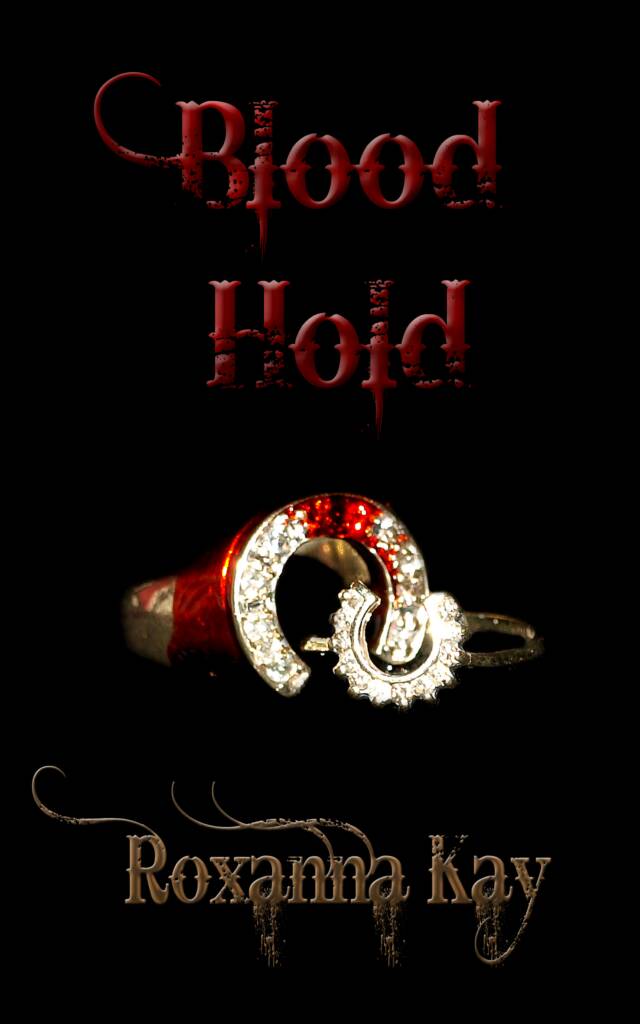 O-si-yo (hello in Cherokee pronounced O-see-yo)

ROXANNA KAY has written a must read mystery series. Characters Rikki and Grace will have you laughing and crying as you sit on the edge of your seat.

Have fun surfing...there's lots to see!


Special thanks to Valiant Light Studios